OFFICE HOURS: M-W-Th 8:00AM - 8:00 PM | T-F 8:00AM - 5:00PM
1011 W. Penn Ave.
Robesonia, PA 19551
(P) 610-589-2263
(F) 610-589-2232
1405A Penn Ave.
Wyomissing, PA 19610
(P) 610-396-9278
(F) 610-396-9242
3212 Kutztown Rd.
Laureldale, PA 19605
(P) 610-370-7817
(F) 610-370-7928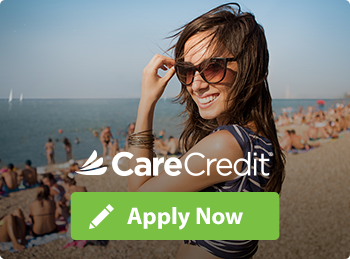 PHYSICAL THERAPY MAGAZINE - Physical Therapy Magazine is an interactive magazine featuring articles and video interviews, equipment and gear reviews, new and emerging techniques, industry news and more. Download the latest issue HERE.
LEARN MORE ABOUT PHYSICAL THERAPY– The American Physical Therapy Association represents more than 85,000 members including physical therapists, physical therapy assistants and students. Western Berks Physical Therapy remains in excellent standing with both the American Physical Therapy Association and the Pennsylvania Physical Therapy Association. Both sites are excellent resources for different types of therapy that are available, extensive research for many diagnoses, educational offerings, and so much more. Below are some links you may find helpful.
EMPLOYMENT APPLICATION –Do you have what it takes to work with a highly skilled and exceptionally motivated team? Apply here
EZ FAX REFERRAL FORM – We make referring patients to us a breeze with our EZ FAX REFERRAL FORM. Simply fill out the form and fax it to the location of your choice!
CLINICAL INTAKE FORM – Many of the forms necessary for treatment at Western Berks Physical Therapy can be downloaded and completed prior to your appointment time, making the process easier and more efficient when you arrive. (Intake Form - English) (Intake Form - Spanish)
WRITE A TESTIMONIAL – We LOVE hearing kind words and invite you to share your success story with those who are currently challenged with pain or are looking for words of encouragement as they select physical therapy services.
Join Western Berks Physical Therapy's Newsletter
Subscribe to get our latest content by email.
Western Berks Physical Therapy and Wellness Center Disclaimer
Disclaimer: The information included on this site is for informational purposes only. It is in no way intended to diagnose or correct any medical condition, but is an attempt to make available further information regarding certain medical conditions. If you feel that you exhibit symptoms of the conditions described on these pages, please contact us to schedule an appointment.